SUB Band box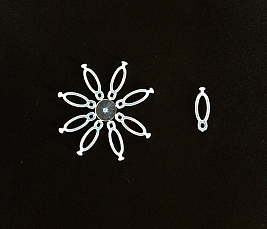 SUB bands are shaped to secure any size or shape sensor/phosphorplate/ film.
SUB bands are molded from medical grade silicone and are autoclavable with the SUB holders.
SUB bands fit all SUB 1shotdental holders.
FREE Worldwide air-post Delivery (4-10working days)

Box Contains:
120x SUB Bands
Instructions
1shot Ref Code: 1shotSUB-B120
FREE Wordwide air-post Delivery (4-10 working days). For quicker delivery choose World-wide Courier-Post shipping in the products section for an extra US$ 25.00. Note - If you choose 1x item to be Courier-posted, then the whole order will be sent by Courier-Post.