DEXIS Titanium / Kavo-IXS-size2 VERTICAL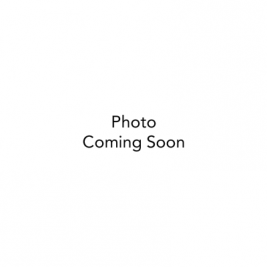 COOL BLUE
DEXIS holders are the preferred choice for a large number of Henry Schein dental clients.
Fits:
- Titanium DEXIS sensor;
- Kavo-IXS-size2 sensor.
Aligns the x-ray tube in 3 planes.
The Dexis Titanium/Kavo-IXS-size2 vertical sensor model, takes vertical bitewings (VBW), and will take all anterior and posterior (PA) views, and also endodontic images with reamers and rubber dam in place, where the 1shotdental holder can be hand - finger/thumb held on the tooth.
The Dexis Titanium/Kavo IXS size2 1shotdental pack provides you with 8 digital x-ray holders. You can choose the most suitable option.
FREE Wordwide Air-Post delivery (4-10 working days).
DEXIS Titanium/Kavo-IXS-size2 - Cool Blue Vertical
8x VertBW - anterior and posterior PAs (cool blue)
8x Holders per box
1shot Ref Code: C-1shot V2-DTi-8